About BNP Paribas Cardif
BNP Paribas Cardif is a global insurance company with a presence in 33 countries and strong positions in three regions – Europe, Asia and Latin America. A subsidiary of BNP Paribas, it is the world leader in the creditor insurance market (Finaccord 2021) and a committed partner for savings and protection insurance with gross written premiums of €32.6 billion in 2021.
About BNP Paribas Cardif in Taiwan
BNP Paribas Cardif entered the Taiwanese market in 1998 with the establishment of Cardif Assurance Vie, Taiwan Branch, its first subsidiary in Asia. Two years later, the company established Cardif Assurance Risques Divers, Taiwan Branch to expand its range of protection and creditor insurance products. In 2010, BNP Paribas Cardif co-founded BNP Paribas Cardif TCB Life Insurance Company with Taiwan Cooperative Financial Holding, introducing the innovative bancassurance business model to the Taiwanese market. Across its three subsidiaries, BNP Paribas Cardif employs over 700 people in Taiwan and generated gross written premiums of over €2.6 billion in 2021.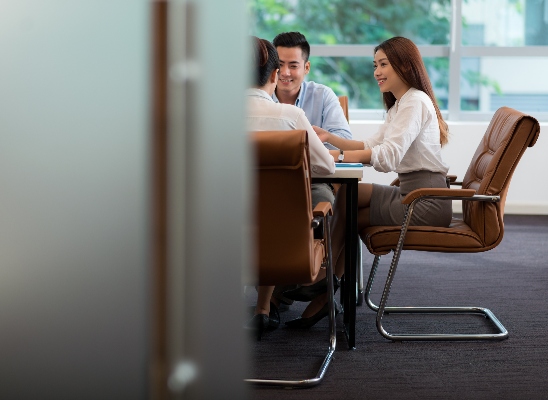 About Cardif Assurance Vie, Taiwan Branch
Cardif Assurance Vie, Taiwan Branch offers a range of savings and protection insurance solutions and is a market leader in unit-linked insurance and creditor insurance products in the bancassurance channel. The company currently has over 300 employees and has formed partnerships with more than 20 financial institutions in Taiwan. With gross written premiums of €2.04 billion in 2021, Cardif Assurance Vie, Taiwan Branch has become one of the most important international markets for BNP Paribas Cardif.