BNP Paribas
A Premier Global Banking Partner in Taiwan
BNP Paribas has been proudly serving clients in Taiwan for over 40 years. Through branches in Taipei, Taichung, and Kaohsiung and with a local staff of close to 1000, we serve corporations, financial institutions and individuals with a comprehensive range of financial solutions.
In Taiwan, BNP Paribas provides financing, advisory, transaction banking, asset management and wealth management services, as well as insurance products including through a joint venture with Taiwan Cooperative Financial Holdings.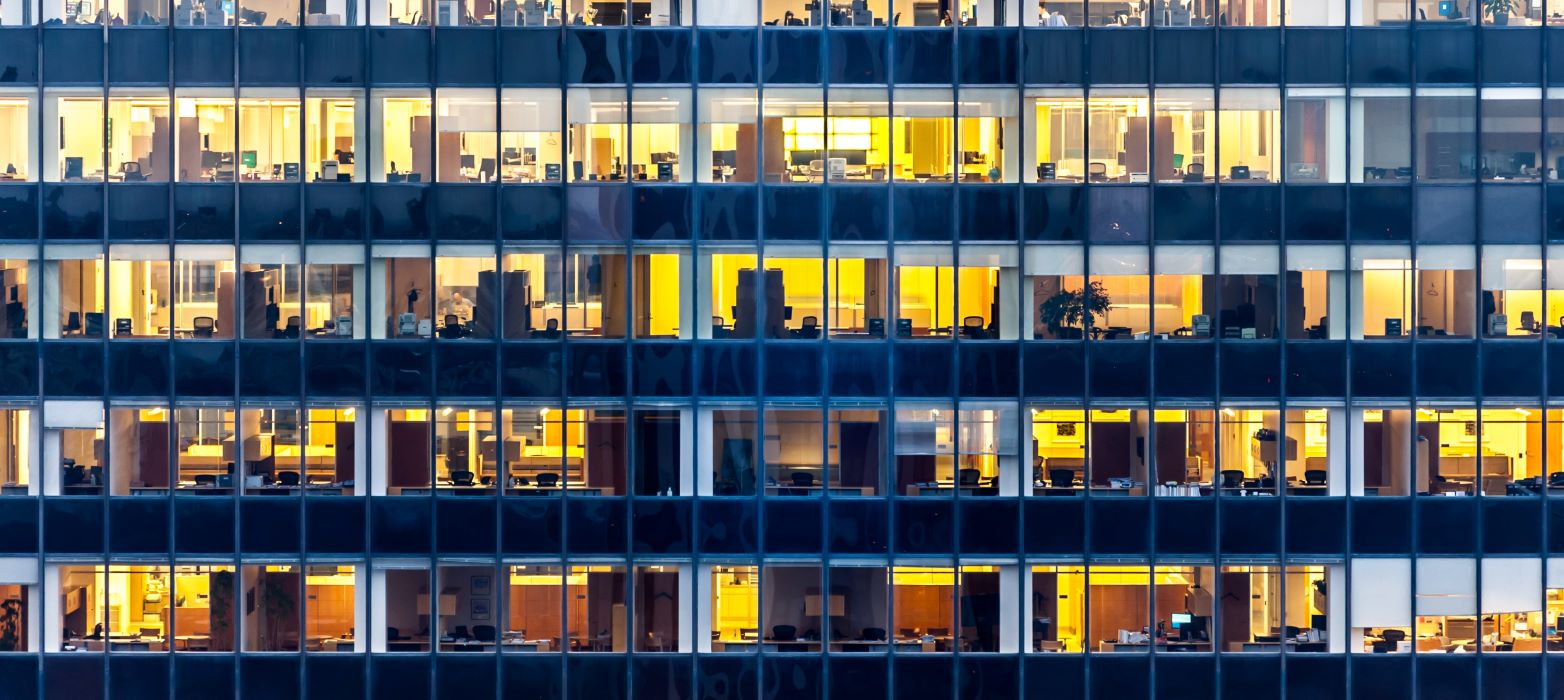 Are you a corporate or an institution seeking solutions?
Discover our dedicated services to suit your needs.
Our teams are here for you.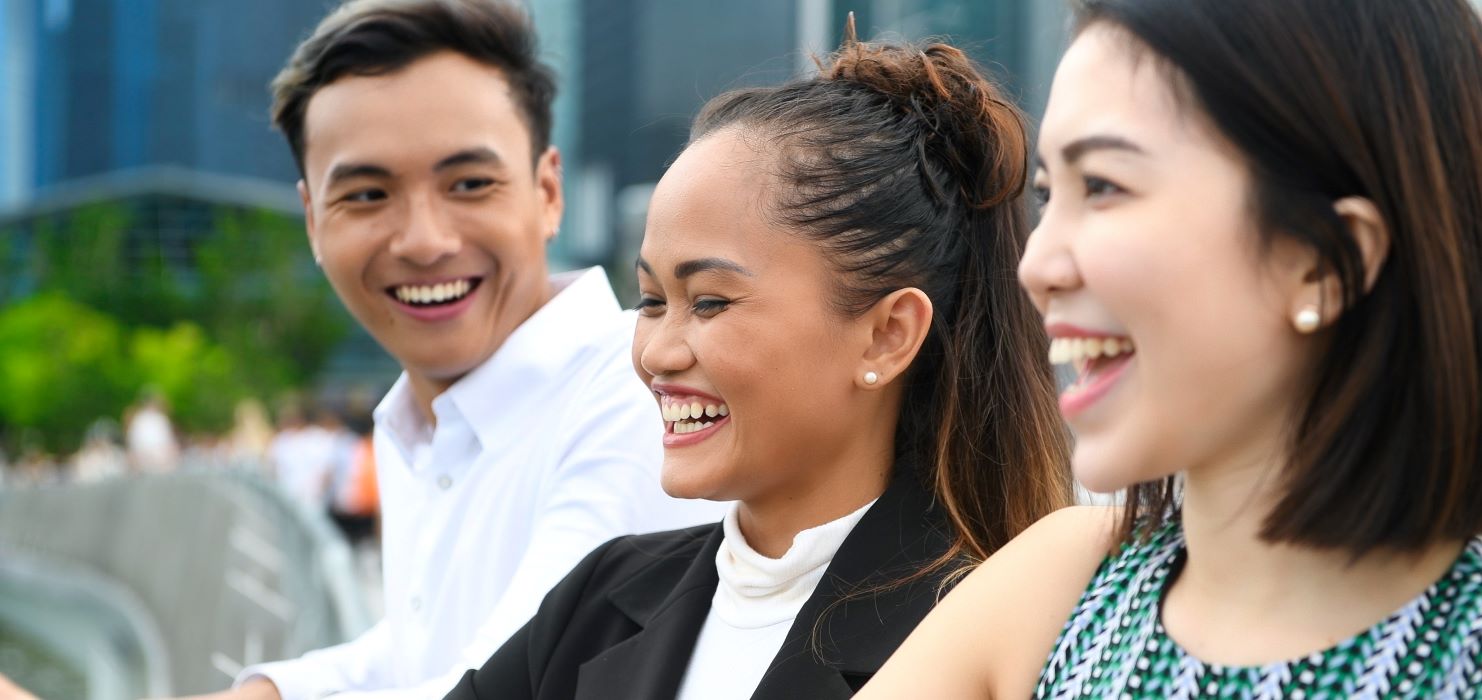 Are you a private client looking for wealth management solutions?
Discover our services dedicated to our private Clients.

Are you looking for an asset manager offering sustainable solutions to support your investment goals?
Learn more about our commitments